WE SPECIALIZE IN THE ELECTRICAL SECTOR
We specialise in the electrical sector, catering for the household (DIY), contractor, industrial, agricultural, mining and manufacturer markets. Our ACDC Express franchises are a unique retail store concept that offers a convenient and versatile shopping experience, allowing customers to browse at leisure in an electrical 'supermarket'.
WHO WE ARE
ACDC Dynamics is the leading manufacturer, importer and distributor of quality products in the electrical, electronics, pumps and tools industries. Employing over 700 staff, ACDC Dynamics has its Head Office in Edenvale, Johannesburg with branches in Germiston, Cape Town, Pinetown and Riverhorse in KZN.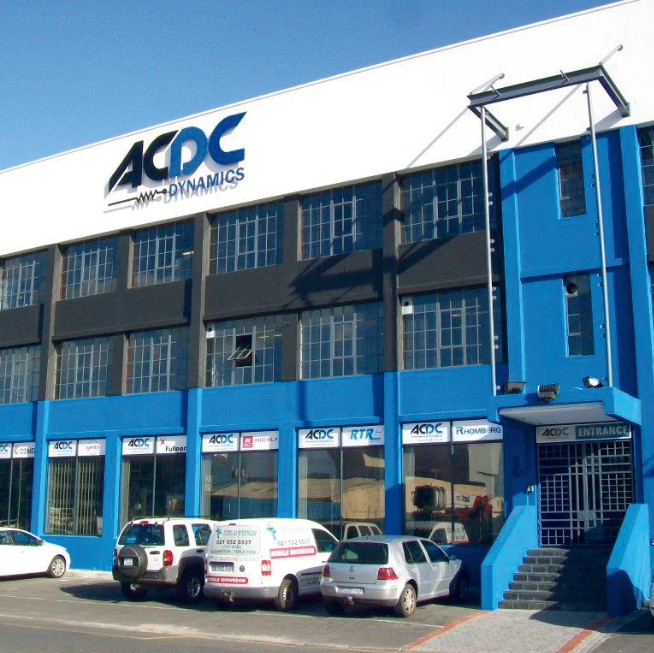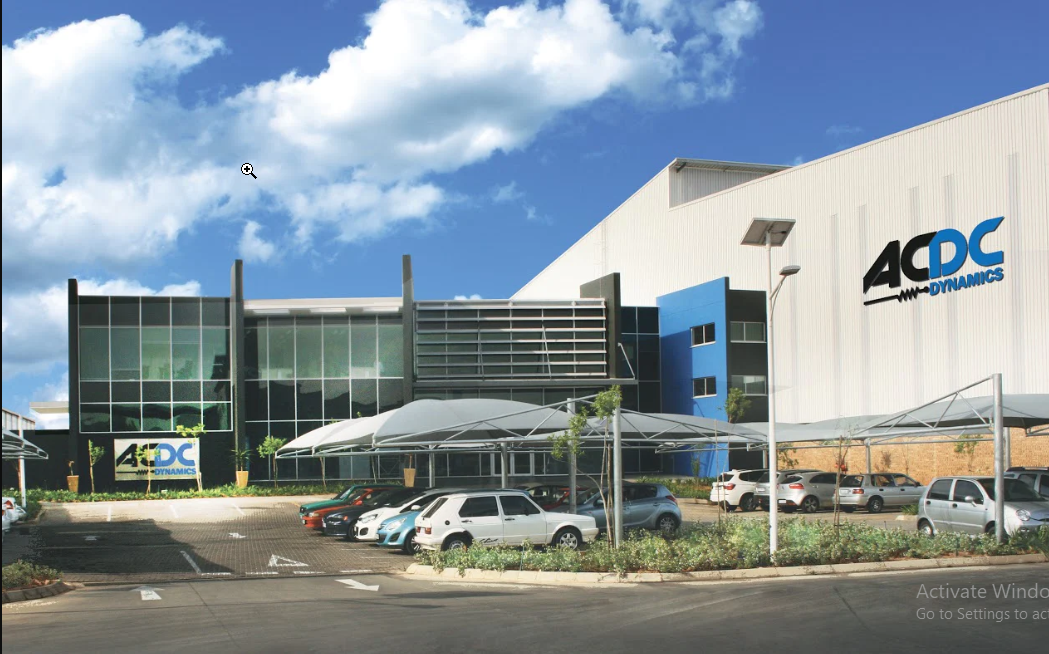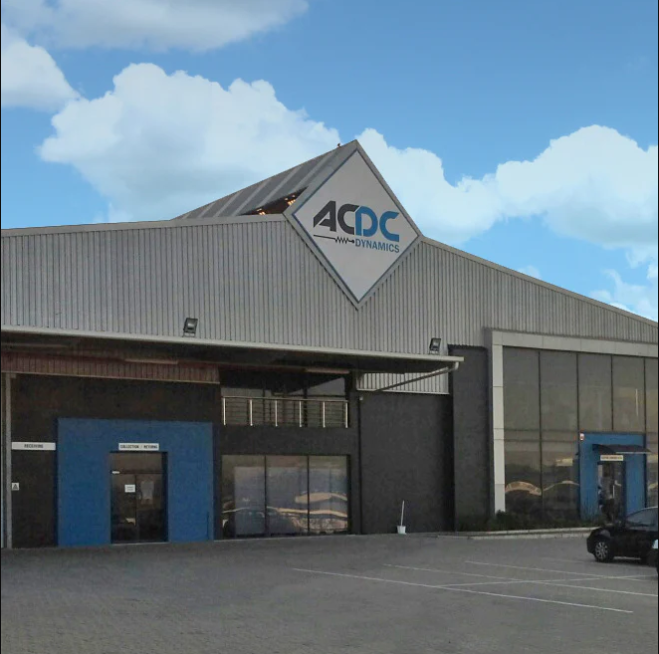 ACDC Dynamics manufactures and distributes Rhomberg Electronics, a long established premium brand whose products include timers, counters, temperature controllers, relays and sensors. These products are manufactured in Cape Town and distributed world-wide through the Rhomberg distributor network. The manufacturing facilities form part of the Cape Town branch in Paarden Eiland and are certified ISO9001:2008 by SABS.
Other leading international brands from ACDC Dynamics include C&S (India), Datalogic (Italy), Gewiss (Italy), and Terasaki (Japan).
Through its carefully structured distributor network, ACDC Dynamics leverages its 20 franchises and 70 leading electrical wholesalers nominated as distributors to be certain that its products are available anywhere within South Africa. There is no project too big or too small that the company cannot service.
The company is committed to providing fast, efficient and friendly service. Internal systems are constantly evaluated and upgraded where needed, always keeping in mind, that the end goal is to make life easier for customers. The company provides national sales and technical call centres.
A particular point of pride for ACDC Dynamics is its' catalogue, which is widely recognised as a benchmark in the electrical industry. At over 800 pages the 2015 catalogue is over 50% larger than the previous one, and stands as proof of ACDC Dynamics' determination to keep evolving and providing the most up to date products possible. Product ranges include Alarms, Hygiene, Industrial and Domestic Automation, Telemetry Systems, Pumps, Switchgear & Instrumentation, Energy Management and Power Factor Control, Solar and Wind generators, Tools, Wire, Adhesives and consumables, cable and wire management products, and the most comprehensive range of Lighting including energy saving lighting using CFL, inductive and LED technologies.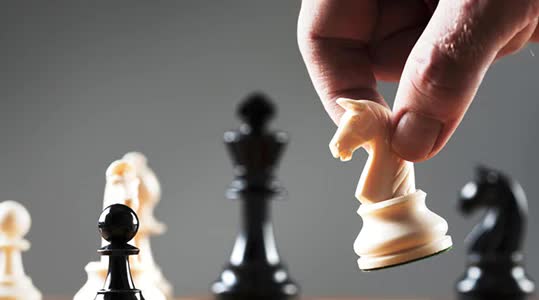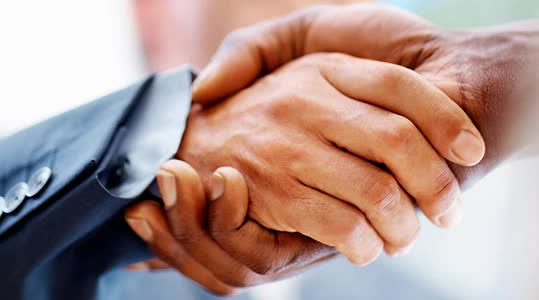 AC/DC Dynamics is dedicated to change and empowerment. Through various social responsibility initiatives, an apprenticeship program and working hand in hand with specific educational institutions AC/DC Dynamics has managed to secure a level 8 BBBEE certification. This is an ongoing process and the company is always looking to improve its score where possible.
Area
Franchise
Contact
Email
Tel
Fax
Website
Area
Distributor
Contact
Email
Tel
Fax
Website