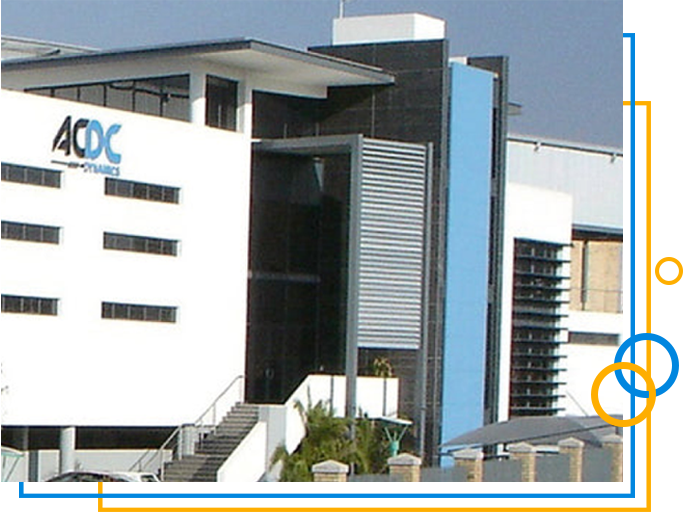 Who are We

Established in 1984, ACDC Dynamics is the leading manufacturer, importer and distributor of quality products in the electrical, electronics, pumps and tools industries. Employing over 700 staff, ACDC Dynamics has its Head Office in Edenvale, Johannesburg with branches in Germiston, Cape Town, Pinetown and Riverhorse in KZN.
Manufactured items from ACDC Dynamics includes transformers, power supplies, electronic timers, distribution boards, motor starters, MCCs and power factor correction systems. Since October 2006, ACDC Dynamics has manufactured and distributed Rhomberg Electronics, a long established premium brand whose products include timers, counters, temperature controllers, relays and sensors. These products are manufactured in Cape Town and distributed world-wide through the Rhomberg distributor network. The manufacturing facilities form part of our Cape Town branch in Paarden Eiland and are certified ISO9001:2008 by SABS.
leading electrical wholesalers

At its head office in Edenvale, there are 3 manufacturing workshops. The electronics workshop produces plug-in timers and relays. The transformer workshop manufactures power supplies and air cooled transformers from 1.5VA to 50kVA, up to 1000V. The panel workshop produces PFC systems, pump starters, MCCs, DBs, automatic changeover switches (ATS & AMF) and automation control systems with PLC, drives and telemetry. It has an estimating and engineering team to oversee stock and custom products production. ACDC Dynamics markets to specifiers, consulting engineers and architects, pulling back to distribute its products through OEMs, Franchises and electrical wholesalers throughout Southern Africa.
70 of the leading electrical wholesalers are appointed as official Distributors who keep stock and have trained staff to support ACDC Dynamics products. End users, electrical contractors and small OEMSs are referred to Franchises or Official Distributors, foot print permitting. This places ACDC Dynamics products within easy reach of anyone in Southern Africa. ACDC Dynamics products are specified in projects ranging from stadiums to mines, hotels to homes and from farms to breweries.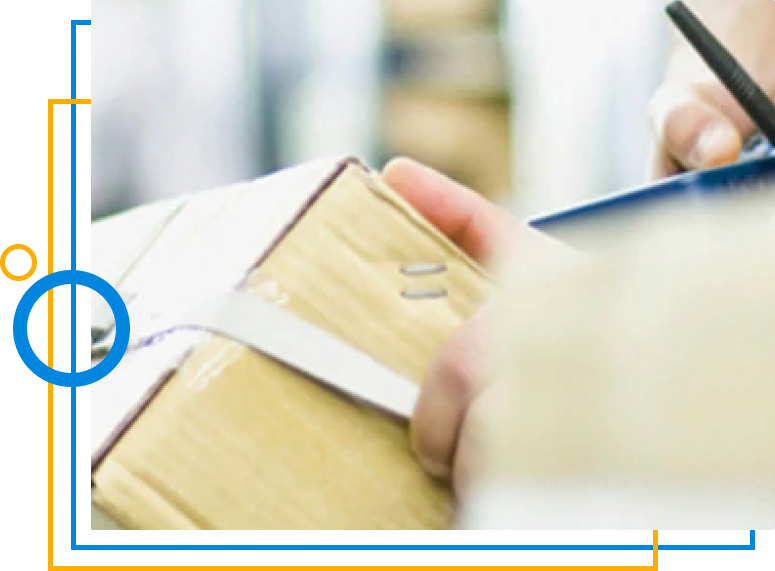 A FRANCHISE INDEPENDENTLY OWNED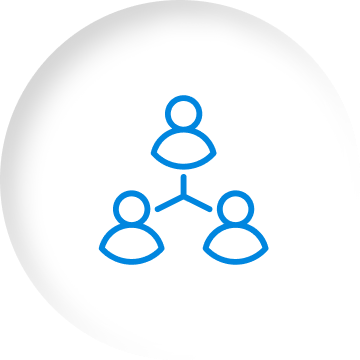 ACDC DYNAMICS CONTINUES TO DEVELOP ITS DISTRIBUTION FOOTPRINT OF FRANCHISES IN SOUTHERN AFRICA
A Franchise is an independently owned electrical wholesaler whose products are primarily sourced from ACDC Dynamics and trades with the brand ACDC Express. ACDC Dynamics further supports these franchises through the ACDC Express company, in that it provides its business model for implementation, as well as administrative and marketing support.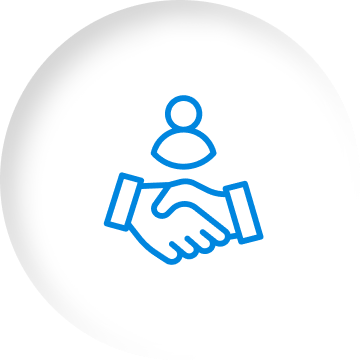 ONE OF THE FOCUSED DIRECTIONS
ACDC Dynamics is going "green" with the company offering an extensive range of power saving products, including LED lighting, plus alternative and hybrid power supply systems with on and off-grid solutions, combining Solar PV and wind generators with mains electricity and conventional diesel and petrol back-up generators.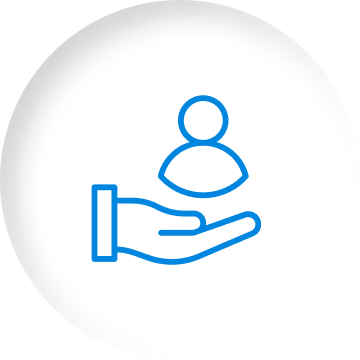 WE ARE COMMITTED TO PROVIDING FAST, EFFICIENT AND FRIENDLY SERVICE.
Solar water heating systems supplied by ACDC Dynamics are also an important part of this initiative. Internal systems are constantly evaluated and upgraded where needed, always keeping in mind, that the end goal is to make life easier for customers. The company provides national sales and technical call centres. Orders and enquiries may be processed through this website, as well as viewing copies of invoices, credit notes and POD's. ACDC Dynamics has also implemented a sign-on-glass system in a bid to remove any unnecessary paperwork from the order process.
DEDICATED TO CHANGE AND EMPOWERMENT
AC/DC Dynamics is dedicated to change and empowerment. Through various social responsibility initiatives, an apprenticeship program and working hand in hand with specific educational institutions AC/DC Dynamics has managed to secure a level 8 BBBEE certification. This is an ongoing process and the company is always looking to improve its score where possible.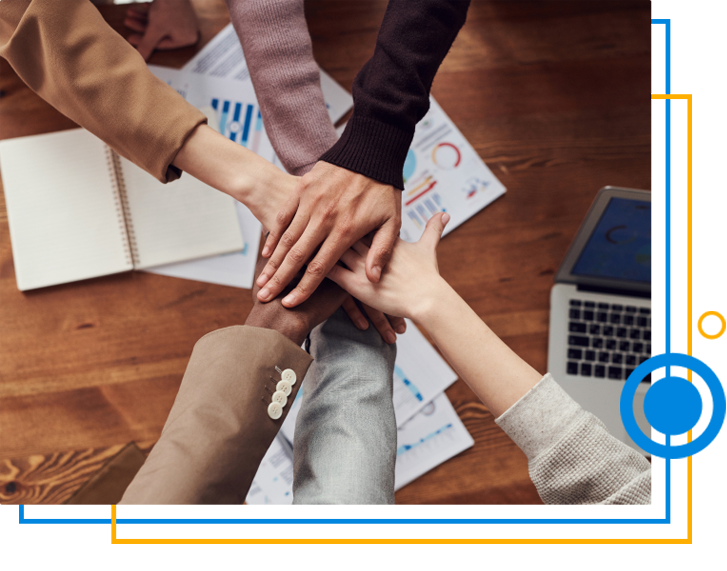 Our Initiative

ACDC Dynamics is proud of its Apprentice school, an initiative that is run once every two years. The two year apprenticeships trains electricians, electronic mechanicians and armature winders. One of the company's many strengths is its' catalogue, which is widely recognised as a benchmark in the electrical industry. At over 1000 pages the 2019/20 catalogue is is our biggest, boldest catalogue yet, and stands as proof of ACDC Dynamics' determination to keep evolving and providing the most up to date products possible.
MANY CATALOGUES AVAILABLE FOR VIEW
Many short form catalogues are also available, in order to better service any customers with more specific interests. Product ranges include Alarms, Hygiene, Industrial and Domestic Automation, Telemetry Systems, Pumps, Switchgear & Instrumentation, Energy Management and Power Factor Control, Solar and Wind generators, Tools, Wire, Adhesives and consumables, cable and wire management products, and the most comprehensive range of Lighting including energy saving lighting using CFL, inductive and LED technologies. Leading international brands from ACDC Dynamics include C&S (India), Datalogic (Italy), Gewiss (Italy), Terasaki (Japan) and Weicon (Germany).